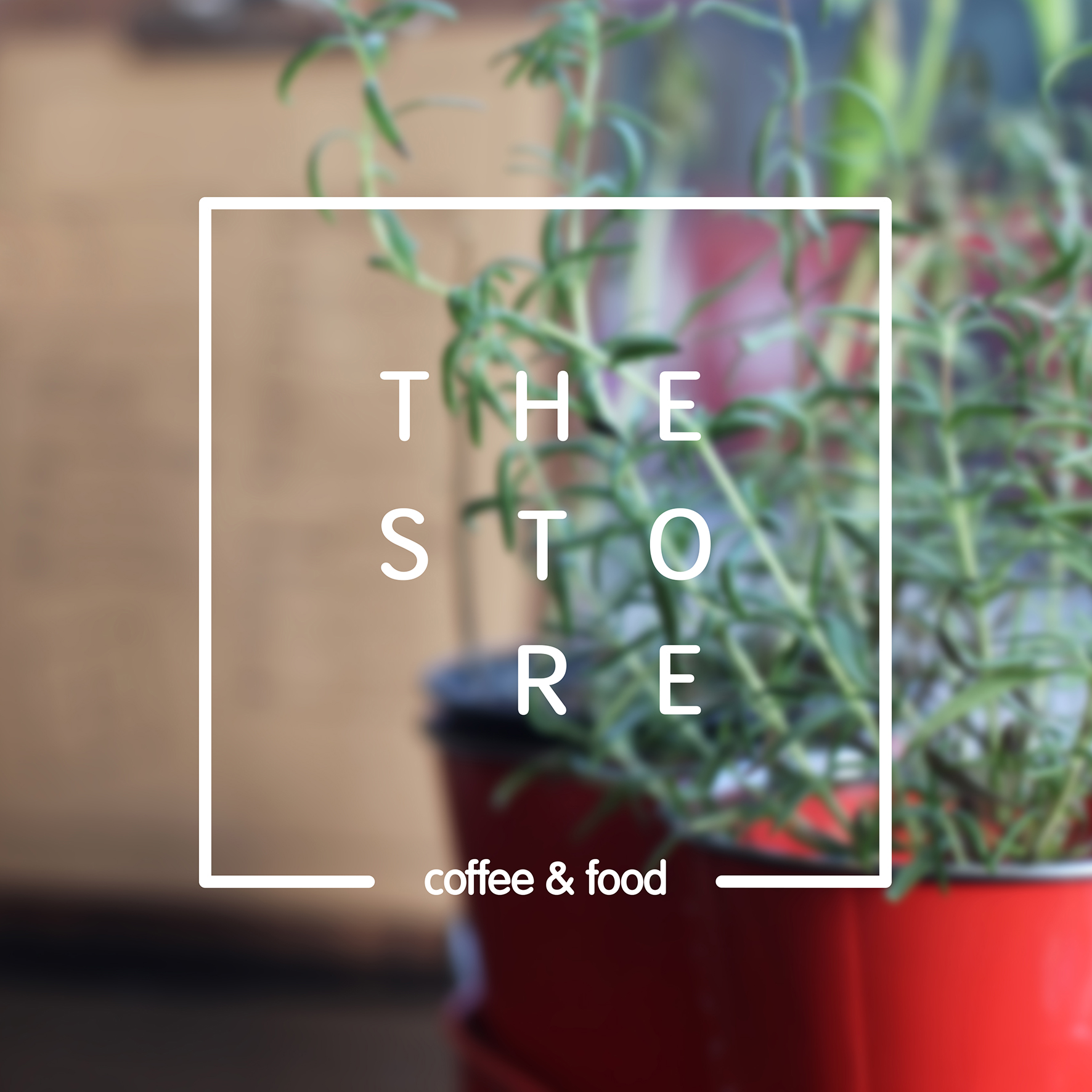 The Store, coffee & food
Identity design, London, 2015
The Store is an independent coffee shop with a goal in bringing friendly coffee and food experience in Bethnal Green. The convivial, home-like space established itself as an opportunity to bring communities and like-minded people together in a warm and family atmosphere.

The brand identity responds to the qualities of the coffee space while taking on a minimal typographic approach that remain discreet and allow the human experience to speak for itself.