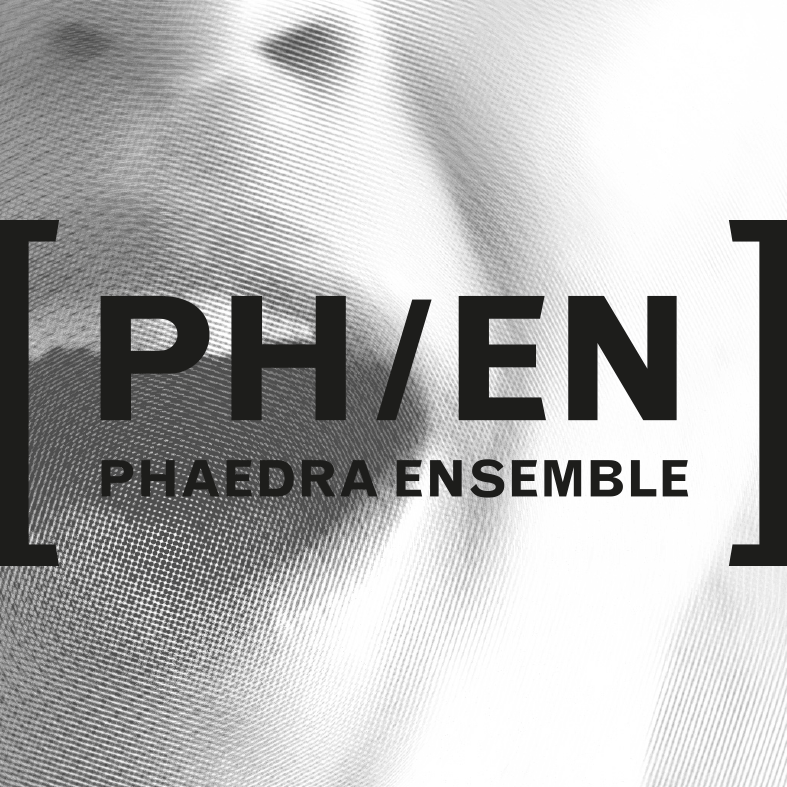 Phaedra Ensemble, Vox 2018
Visual Identity, 2018
Phaedra Ensemble explores the spaces between classical, experimental and contemporary music. With a strong intuition for genre-crossing and interdisciplinary work, Phaedra often collaborates with artists from other disciplines.
In music, brackets connect distinct parts together such as strings and vocals ensemble. The new visual identity of Phaedra reflects on their approach to music, a framework to gather individual talents into a unique ensemble.
This collaboration with Phaedra, follows our 2017 design for the first VOX concerts. Part of our brief, was although to design the 2018 concerts.